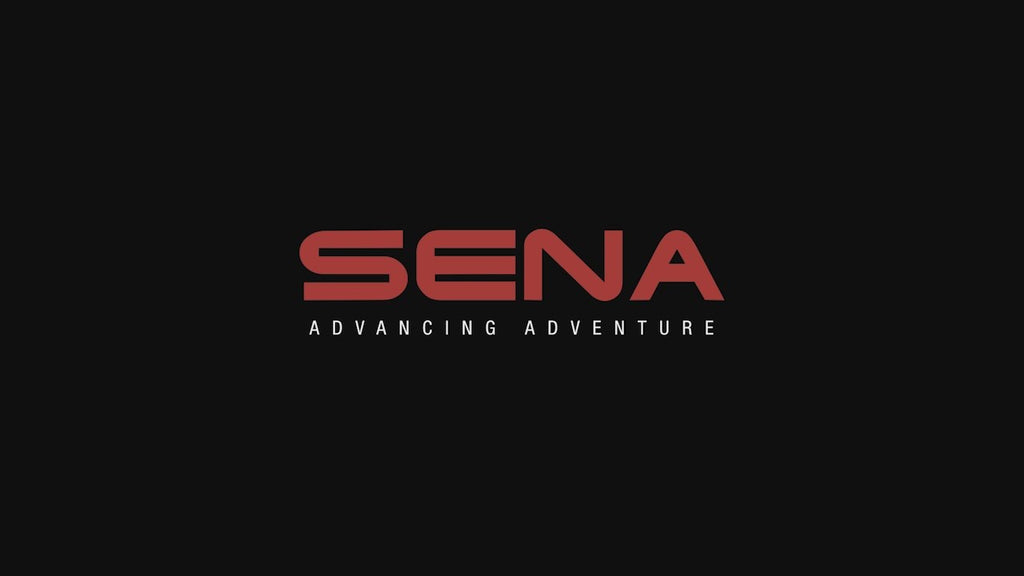 SENA is setting the bar for performance in motorcycle culture. They have introduced an easier way to enjoy the ride with friends, find your way around town or just listen to your favorite songs, all hands free. Ensuring a safer ride and complete control while riding. 
Their Bluetooth technology pairs with any device and is easy to use. Get one for you or a dual for you and a friend. Perfect way to stay connected. 
Accessories and the Cavalry helmet can be purchased thru the Indian Larry website (under parts tab) or in store. Single and dual options available. Don't see what you need? Don't worry, we can order it for your convenience of a one stop shop.  
CAVALRY HELMET 
The Cavalry combines smart wireless technology with the advantages of half helmets: better visibility and lighter weight. Comes pre-wired and ready to go with built-in Bluetooth capabilities and controls, so users can enjoy all of the great features of SENA's communication devices without the hassle of installing a headset. 
Get yours!
Swing by the Indian Larry showroom to test out SENA's crystal clear sound. See how easy it is to connect to your phone and talk to friends. Simple set up on helmet of any size and any model. Once you try it you'll wonder how you ever lived without it.